Awaken VR, the puzzle VR title that was released on Steam as Early Access last month for Vive and Rift, is getting a new version 0.7.0 update, call "The Fountain of Light" before the end of the month.
This update brings about 30 new levels, a brand new world, as well as the new in-VR way to share your levels with other players, according  to its developer, Blueprint Reality Inc.
The Community Altar
After completing at least level 15 of World 1, you will see a new lumen who's ready to summon the new community altar from the sea. This altar is where you will search for and play levels created by other VR users, and levels curated by Blueprint Reality themselves.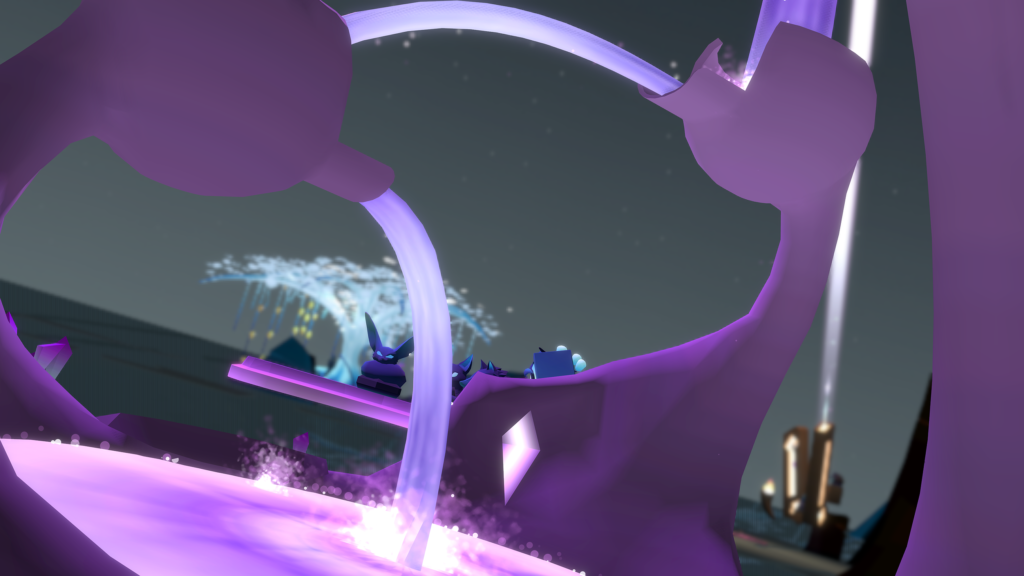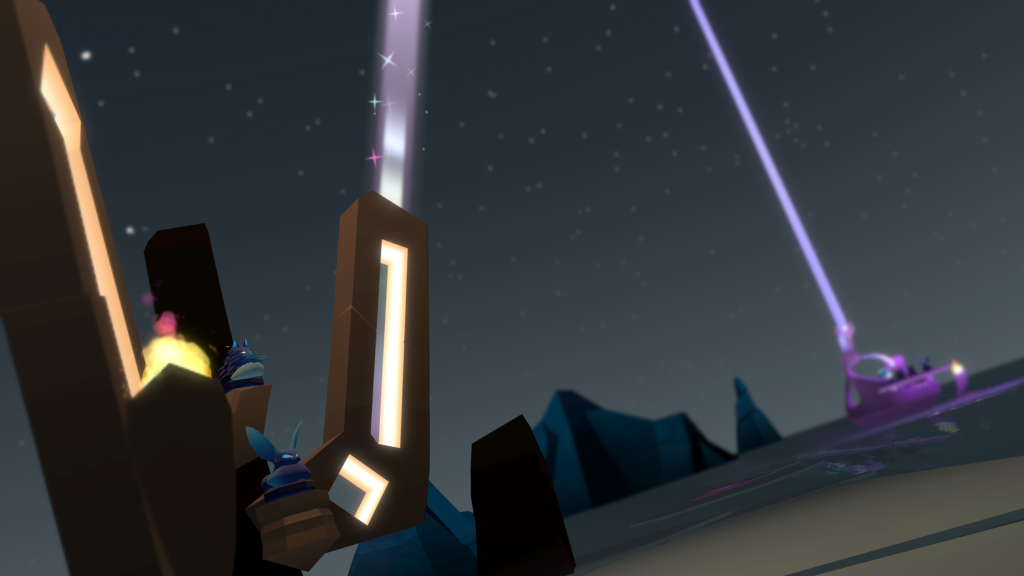 World 2 and the Great Lynx
The darkness has inflicted a grievous wound on the Great Lynx, the Guardian that protects the light of this world. In this world, warmth and chill plays a pivotal roles in the puzzles.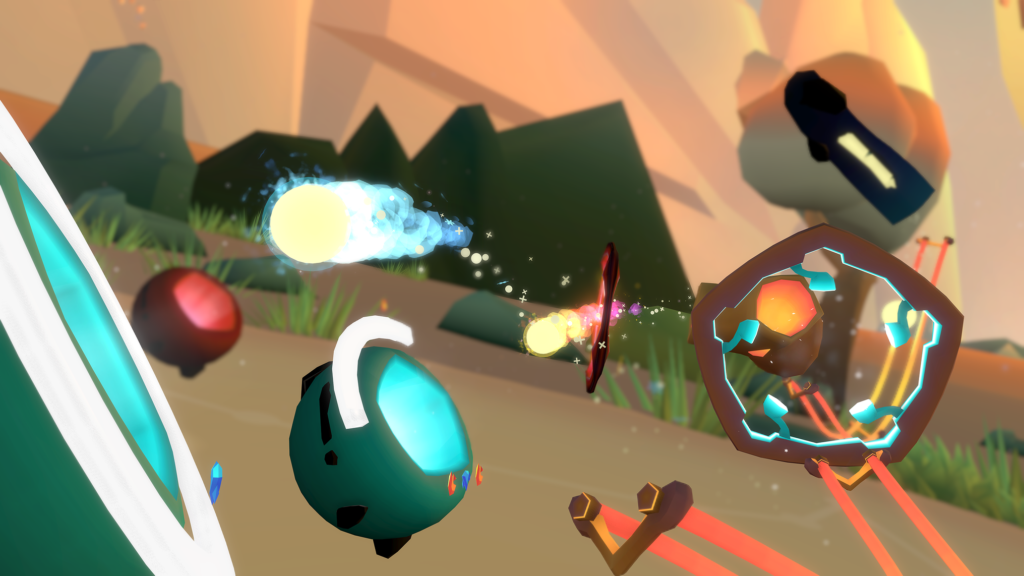 Next Steps
The new community altar will expand with new features in the future, such as more tools to refine your search. The developers encourage feedbacks on how the shared levels should be distributed, so it will be great if you lend them a hand by contacting them at http://feedback.awaken-game.com/.